About Jack
We have more than 15 years of experience selling heirloom-quality, made-to-order game room furniture. We understand what it means to deliver quality, service and value.
Our principal manufacturing partner is a third-generation business that has been custom-crafting fine furniture right here in America for more than 60 years. The quality of design, materials and workmanship is second to none. These products are made by experienced men and women who take great pride in their work and earn a living wage.
Customize your poker table, game chairs, pool table or shuffleboard table just the way you want it. We offer nine wood finishes and dozens of fabric choices so you can create you perfect, personalized game room, man cave or she shed.
What Our Customers Are Saying...
It Starts With Good Bones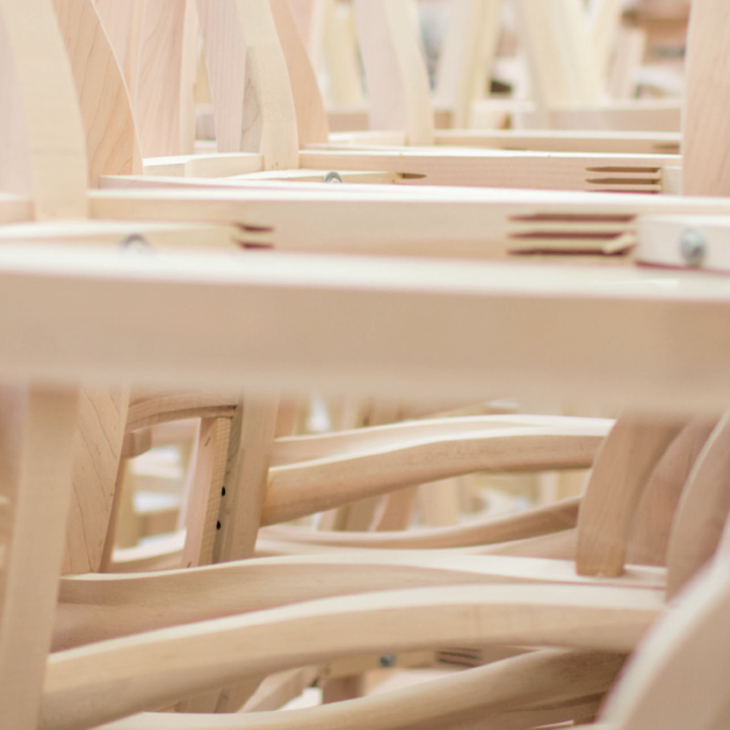 Our indoor game tables feature kiln-dried hardwoods, laminated support beams and precision joinery. High-altitude, red leaf maple is our wood of choice. Custom tables are also available in oak, walnut and other unique species upon special request. This is bench-made furniture fabricated by master craftsman here in the USA.
Anatomy of a Great Wood Finish
Making fine wood furniture requires expert technique and years of experience to achieve a flawless, lasting finish:
Thorough Sanding: A great finish begins with careful attention to the wood surface prior to color. Every piece is sanded by hand using progressively higher grits of sandpaper to properly prepare the wood for color.
NGR (Non-Grain Raising): The initial color step on many of our finishes, NGR is a lightly pigmented solution that helps even tones of the natural wood. NGR solutions dry very quickly and help add visual depth and clarity to the finish.
Stain: Stain adds color to natural wood and may be applied over NGR or directly to the wood. The stain is sprayed on evenly then wiped off. What remains is the base color of the end product.
Sealer: We use a post-catalyzed conversion varnish as both sealer and top-coat. Sealer is a clear coat that helps with moisture resistance, enhances visual depth and clarity, and generally provides additional toughness for the product. Sealer is applied after the stain and sanded when dry for a smooth finish.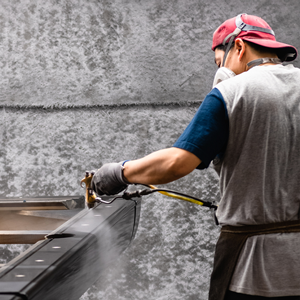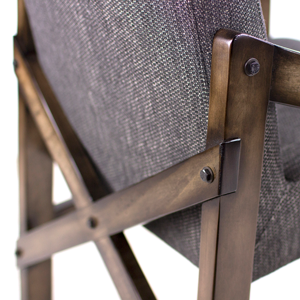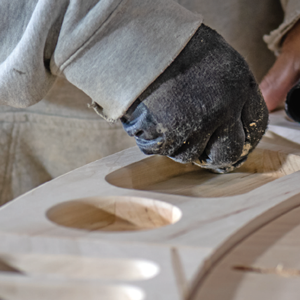 Sealer Sanding: After the sealer has thoroughly dried, we hand sand every piece again. This sanding eliminates any wood fibers that might have raised in the sealer step. This process turns the sealer to a white dust, which is then carefully wiped off in preparation of the next step.
Toner: Toner is applied after the initial sealing step is sanded to even out the lights and darks of natural wood. The finisher chooses where to apply toner to even the color as necessary.
Top-Coat: This is the tough, smooth, clear material that will protect your furniture. We use a post-catalyzed conversion varnish which means two materials--a high-solid base and a hardening catalyst--are mixed and cross-link together during curing. Post-catalyzed conversion creates a very tough top-coat that forms the best barrier against wear and tear and resists yellowing over time.
Make It Your Own
Customization is key to getting the exact furniture you want. We offer a wide variety of styles, finishes, fabrics and more so that you can create the game room of your dreams!
10 Table Base Styles


12 Wood Finishes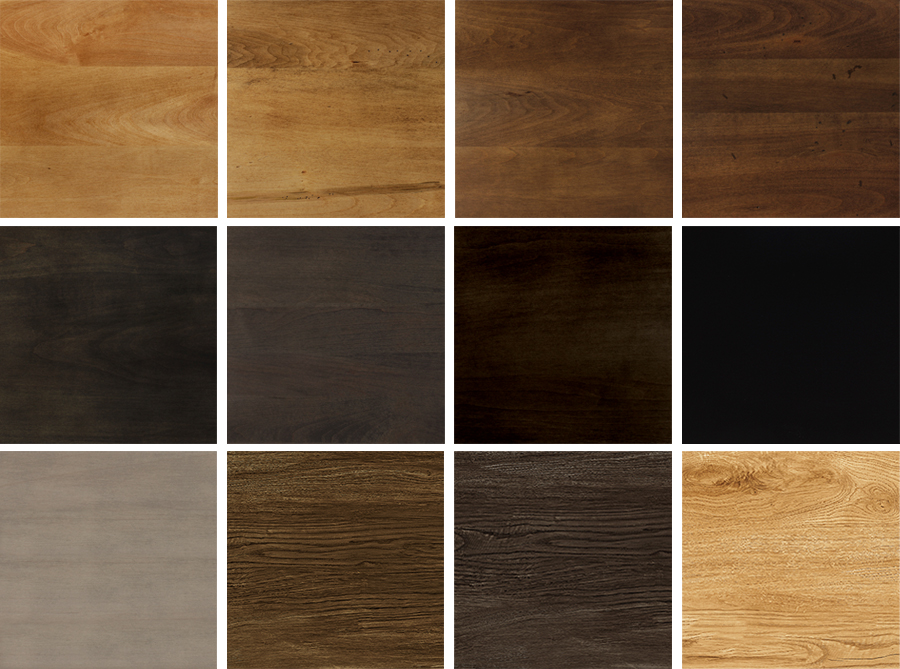 13 Felt Colors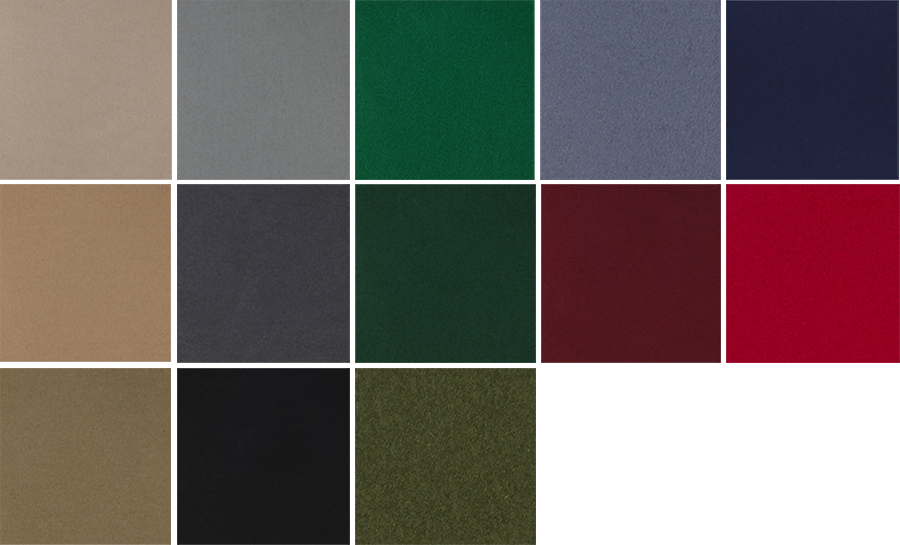 35 Upholstery Choices